Now that we're all confined to our homes, all of us have got so much time to do whatever it is that we've been wanting to do. Some get to focus on their art; the others on music and other passions. But for some women and men, it's working out that they want to spend their free time on finding some clothes that fit for their body size.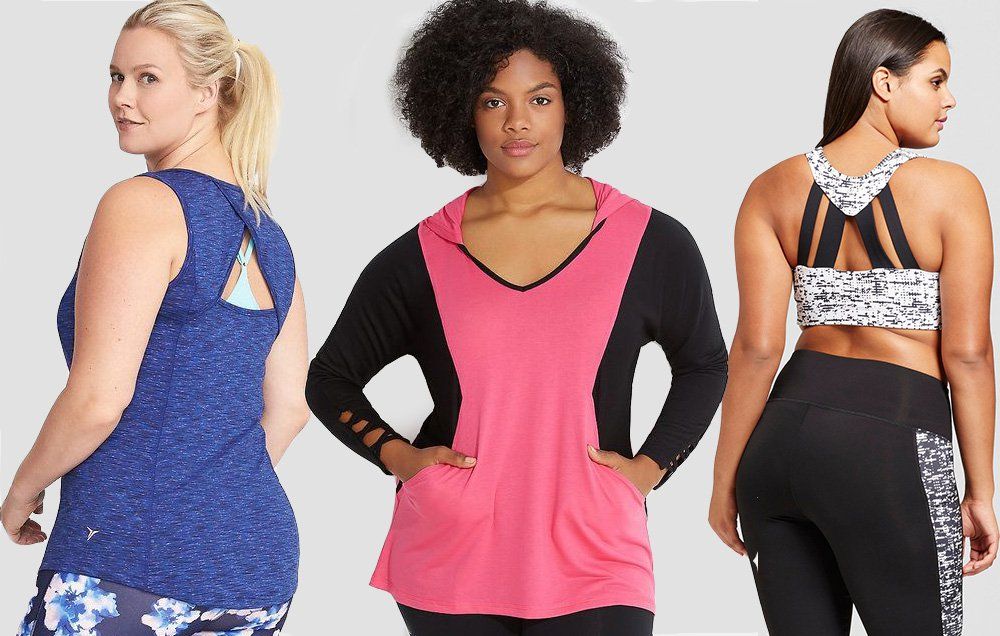 Good thing for us curvy ladies and gents out there, home equipment designed for exercising are accessible. The second thing that we worry about, however, may not be as easily available—workout clothes.
A lot of brands claim to be inclusive but hardly cater to the plus-size community. They claim to be wanting to be more diverse but rarely make clothes for those that are above the slim size. So finding good workout clothing is still a pain.
Thankfully, though, there are those who have heeded the call. Here are some brands where you can buy the best workout clothes from.
Best Brands to Shop Workout Clothes
1. Fabletics
Fabletics is an online retail company founded by American actress and fashion entrepreneur Kate Hudson. The shop has been serving women and men who love sports since 2013. Three years ago, they launched their plus-size collection called On the Plus Side, which includes pieces of up to size 4X. The activewear comes with appealing prints and in eye-catching styles. They sell leggings, bras, and other tops and bottoms that suit an everyday woman and man's needs.
2. Old Navy
Want to get rid of the plain black and gray gear? Then Old Navy's neon-colored pieces are for you. Launched in 1994, the American clothing and accessories retailer has been the go-to shop of women and men who want affordable clothing options. They now offer plus-size workout wear for those who are in need of up to size 4X gear. They have sports bras, outerwear, leggings, and tops that also come in fun prints.
3. Nola Activewear by Addition Elle
With all pieces coming in size 14 up to 26, it's no surprise that Addition Elle has become one of the biggest plus-size clothing companies ever started. They have been helping curvy ladies by giving them a wide range of options since 1980. The Canadian brand's activewear line, called Nola, includes a variety of pieces from breathable and stretchable tees, tank tops, v-neck tops, pants, capris, joggers, sweatpants, leggings, bermudas, skorts, and shorts to Zen-inspired t-shirts with sporty prints, seamless boy shorts, yoga pants, and leggings.
4. GAME by Universal Standard
Athleisure Wear: the pieces you need for down time, go-time, and everything in between—this is how Universal Standard introduces their activewear on their website. Living up to its name, US set the standard for high-tech and performance driven offering with its range of pieces that a woman working out will love to have.
Speaking about the clothing line, Alex Waldman, co-founder and CCO of Universal Standard, said in a press release, "Game consciously paired our expertise in fit and design with the latest technology to bring well-made, well-fitting activewear to the market. This consumer has been deprived of quality clothing across all categories, but activewear is a particularly important area from which she is often dismissed completely."
"There is no reason for any woman to think 'I can't participate in an activity because my body is bigger,' said Polina Veksler, the brand's co-founder and CEO. "We are saying, 'now you can!'"
5. LIVI Active by Lane Bryant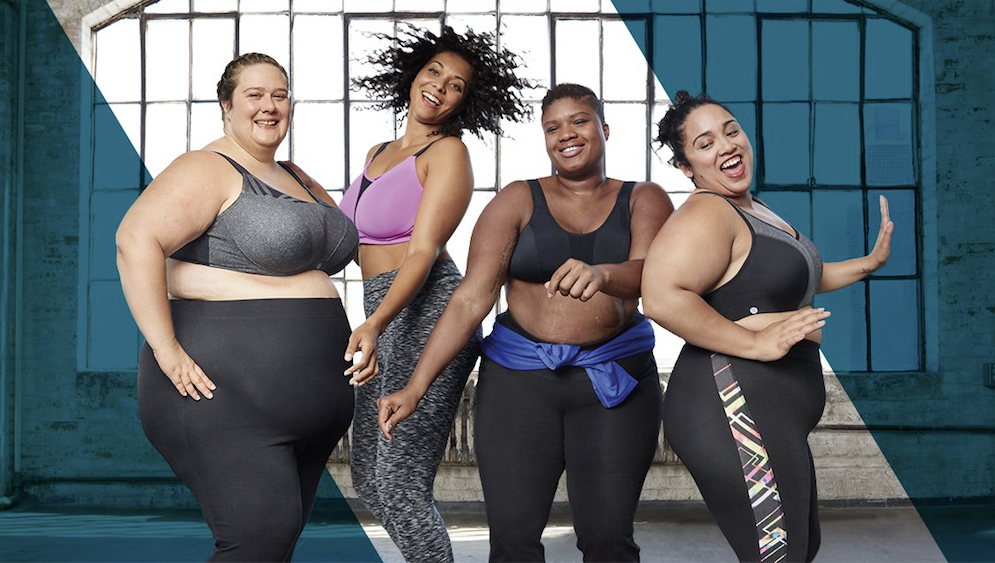 "Look and feel your best" is what Lane Bryant promises with their new plus-size activewear line, LIVI Active. With their comfortable leggings, tops, and sports bras, Lane Bryant says they have the pieces that will make you feel all the more confident and comfy in your next workout. On their website, they also share that the pieces included in the line are made with materials that will "breathe and move with you." Offering clothes of sizes 10 up to 48W, they added, "Our LIVI Active plus size exercise clothes are designed with you in mind."