We celebrate the success of Ashley Graham in any way we know because she's out there showing the whole world that the beauty does not stop at size 8, that there's more to fashion than tall and slender figure. And we're doing the right thing. This is the kind of awareness that needs to be raised. What we fail to recognize, however, is the fact that with body positivity should come gender inclusivity, and we're talking about plus-size men.
This matter was even more buzzed about after the recent fat-shaming incident by one of the contestants on America's Next Top Model cycle 24, Rio Summers. The latest episode of the show had the models work with plus-size men. A lot of contestants were excited about the new experience but not Rio.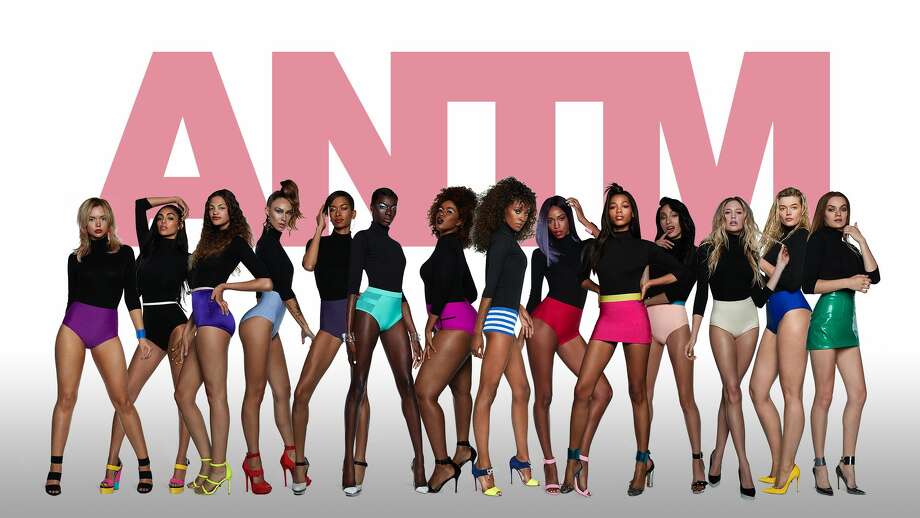 Fat-Shaming ANTM Contestant Gets Much-Needed Education from Tyra Banks
Before they could start posing for the camera, a casting call was held, and the contestants were told to pick the model they want to work with. An interview was held after the casting call, and while most of them talked about how they focused on finding the man with whom they can make good chemistry, Rio chose to throw an opinion on plus-size men nobody was a fan of.
She said, "To be honest with you, overweight guys like that are not cute. Work out, let's get healthy. But hey, do you, boo-boo."
The comment received a backlash from the viewers. The discussion on double standards was brought up, with one user saying, "You notice how there is such a double standard? We demand plus size, small, and really every kind of female body. But for male models, we demand they be cut, tall, and built."
But the best clapback came from the show's host and supermodel Tyra Banks herself, who tweeted, "Hear me now, and hear me loud. A dad bod should be appreciated like a rock hard bod. We celebrate thick women, now it's time to celebrate the thick fellas."
Fans were praising the model for saying what had to be said, with some encouraging her to educate the fat-shaming contestant. And everyone's hoping she actually does it in the next episode of the show.
A lot of plus-size men have been proudly showing off their frames in hopes of inspiring other men on the larger side to brave it all and be proud of themselves. One of them is Zach Miko, the first model signed to IMG's plus-size male model division, Brawn, and who was one of the panel members on ANTM. With the rise of Zach and other male models like Steven Martin and Arcadio Del Valle, you'd think the group is much more celebrated now. But guess, there's still much work to do and advocacy to start before we achieve that.