Three months into the year and more powerful movements have been started to promote body diversity. The latest on the list is the #WeAreBigAndTall project by blogger Darnel Ghramm.
Plus-Size Models Recreate Calvin Klein Ad to Change Perception of Male Beauty
In December 2017, Calvin Klein launched their latest installment of the #MyCalvins campaign starring musical group A$AP Mob. The #MyCalvins campaign, which was first introduced in 2014, has been wildly successful. The American fashion brand started #MyCalvins in hopes of promoting togetherness. But many have noticed that the campaign seems to pay no attention to body positivity and inclusion, featuring only the toned and slim men. It begs the question, "Aren't we excluding an important group in this narrative?"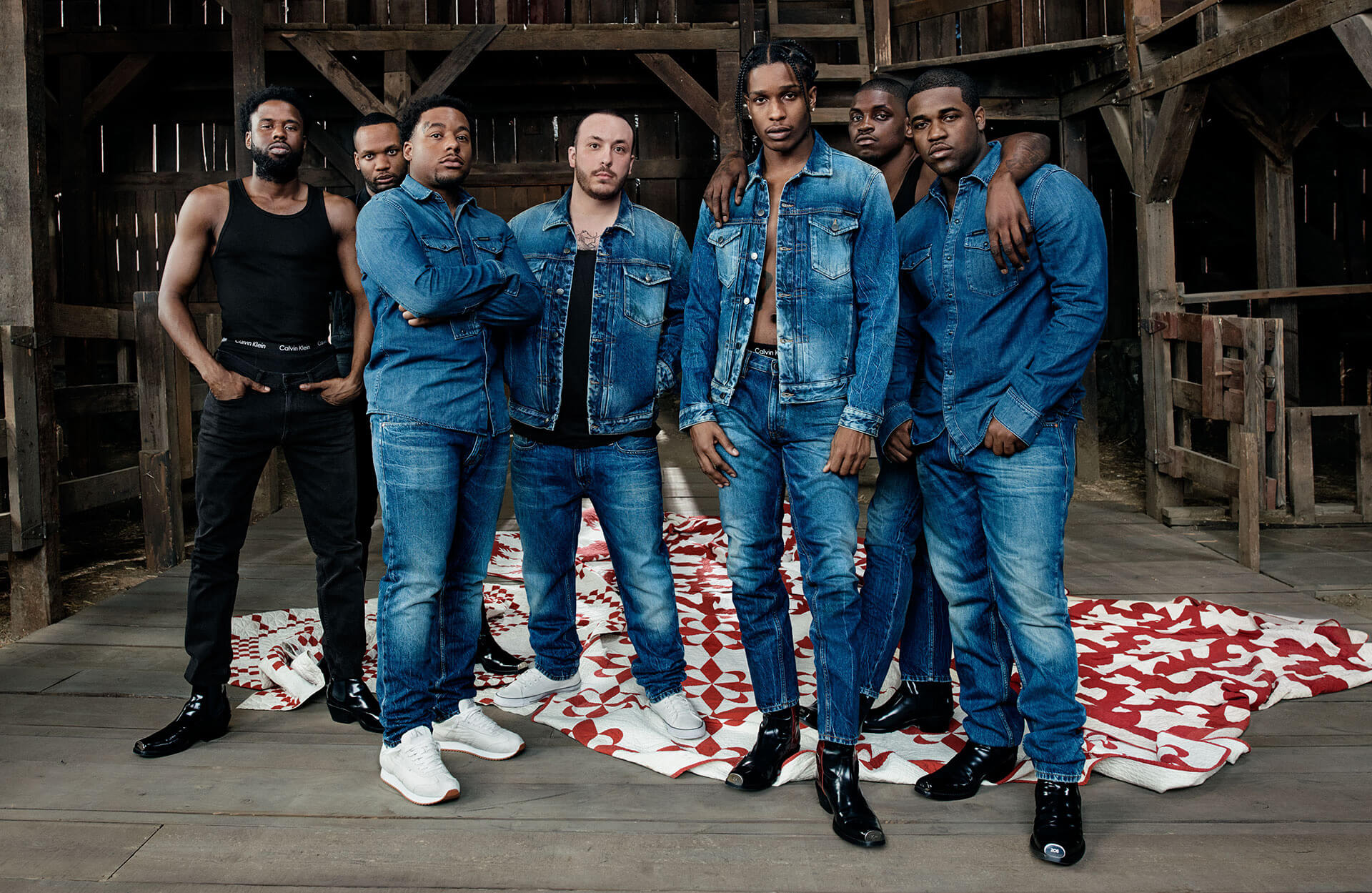 This is why Darnel Ghramm decided to step in.
We've been paying much attention on movements aimed at promoting inclusion when it comes to plus-size women that we forget that there are men who have to face the same issue. So in a bold attempt to have people talking about the lack of high-fashion campaigns featuring plus-size male models, Grahmm started the #WeAreBigAndTall.
To kick-start the said movement, Grahmm gathered men of different sizes, shapes, height, and ethnicity and had these plus-size models recreate Calvin Klein ad. Darnel Grahmm thought of the idea after seeing model Diana Sirokai do the same with the brand's campaign that featured the Kardashians. Grahmm said, "When I saw Diana's shoot, it just solidified the idea and I knew I had to do the shoot and answer the questions the others were asking."
The reimagined Calvin Klein #MyCalvins advert features Grahmm himself and plus size-models Aracadio Del Valle, Rob Robinson, and Miguel Rodriguez.
Talking about the recreated ad and the #WeAreBigAndTall project, Grahmm said, "We exist and we are constituted by many different things. Whether big, tall or simply fall outside of the worlds standards, we are all handsome and worthy. We must continue to push the boundaries and unfortunately we gotta work twice as hard to prove ourselves.
"We will eventually earn our spot, as wrong as that sounds. But we're working to break down all barriers and feel confident that we will get there. That we will see ads every where and it won't longer be taboo to see a full figure. 'Eventually, we'll drop the "plus" and simply be models."
As we join plus-size women in their fight against body-shaming and promotion of body diversity in the fashion industry, Darnel and the rest of the plus-size men community are still hoping that we include them in our advocacy. Darnel Grahmm's project is hopefully one of the first of many more movements that will help remind the industry that not only dudes with six-packs deserve to grace the glossy pages of a magazine.